Your Basket is Currently Empty
Browse our Popular Products & Courses
Signwriting Gifts & Prints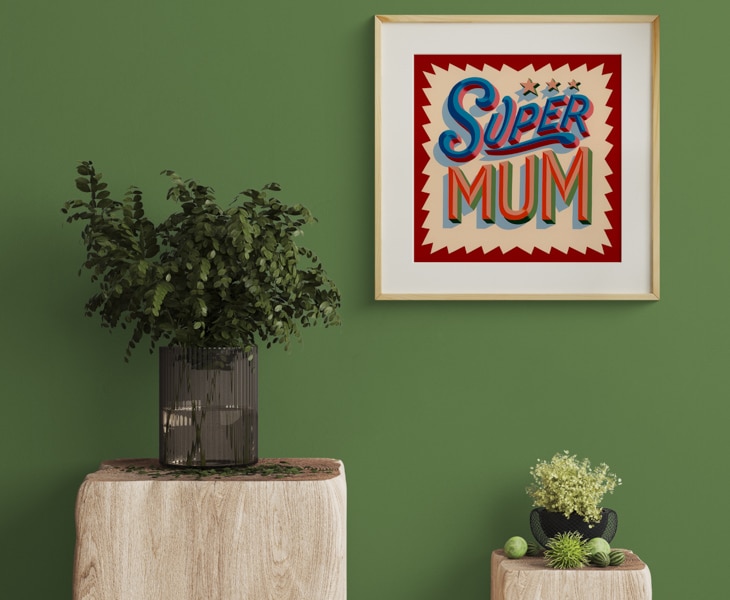 Brighten up your home or office with a high quality giclee print of an original hand painted sign by Joby.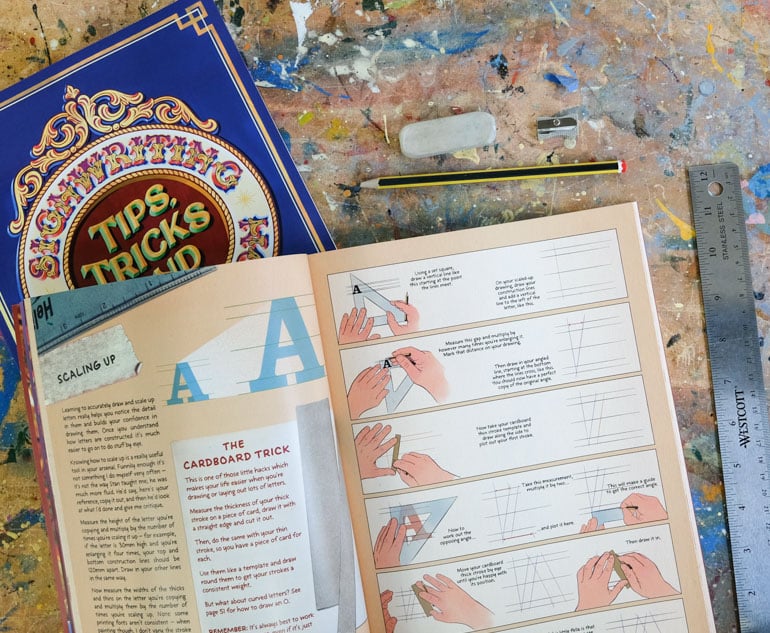 The ultimate guide to hand drawn and hand painted lettering, Joby's book is packed full of inspiration.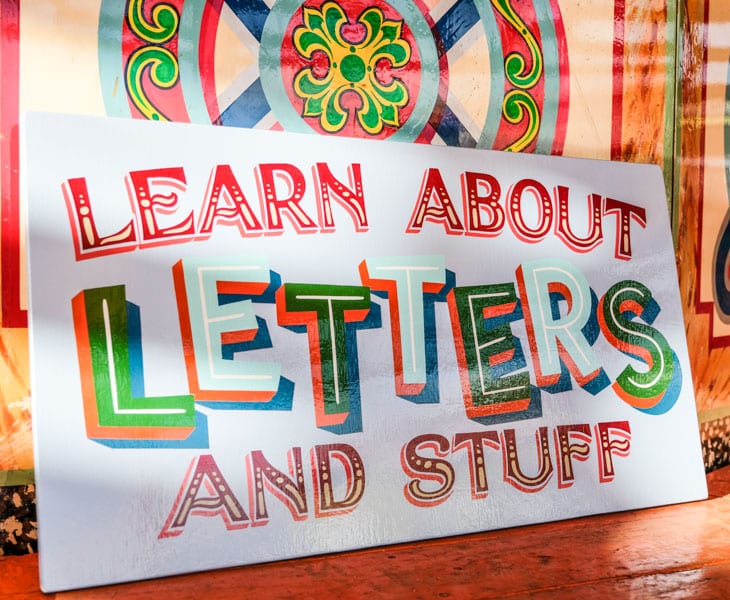 Learn different techniques from basic brushwork to drawing and spacing letters from the comfort of your sofa via Zoom.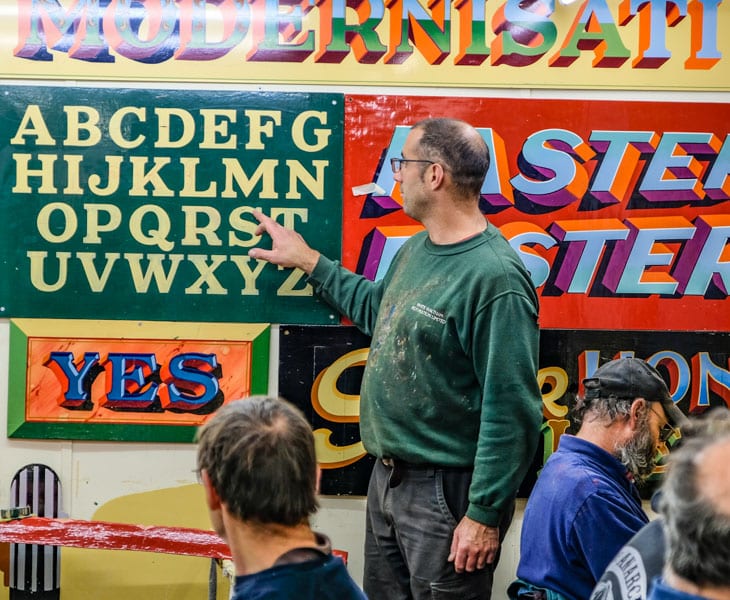 Join Joby in the workshop for a range of weekday and weekend courses on signwriting, fairground art and decorative heritage crafts such as gilding.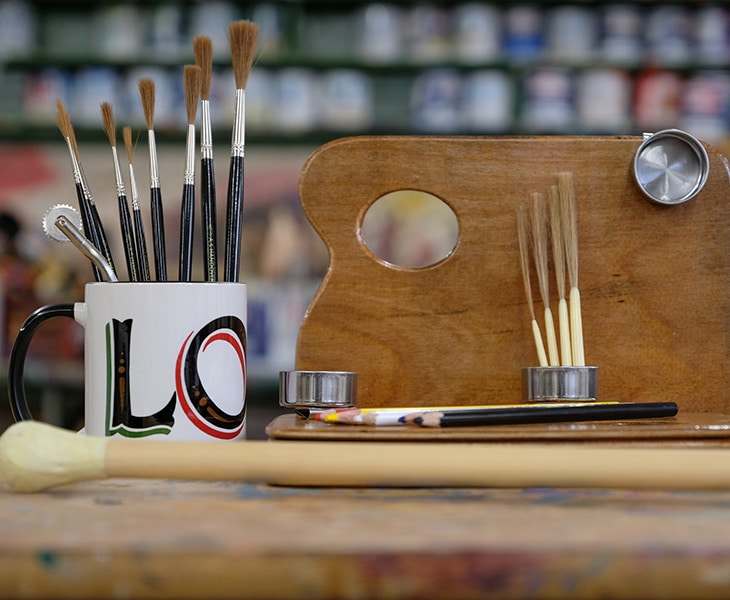 Learn tips and tricks with Joby's essential signwriting book and equip yourself with the right tools to create beautiful hand painted letters.