Traditional skills in a digital age
Joby Carter hosts signwriting and art workshops throughout the year at his restoration workshops in While Waltham near Maidenhead. His courses are very popular and book up quickly, and he has had people travelling from all over Europe and further afield to take part.
He teaches the traditional methods of signwriting, and is an advocate of drawing and laying out your designs without the use of computers or digital software. He does not teach you to take short cuts when painting which means no masking tape for straight lines, no vinyls to cover surfaces and no airbrushing.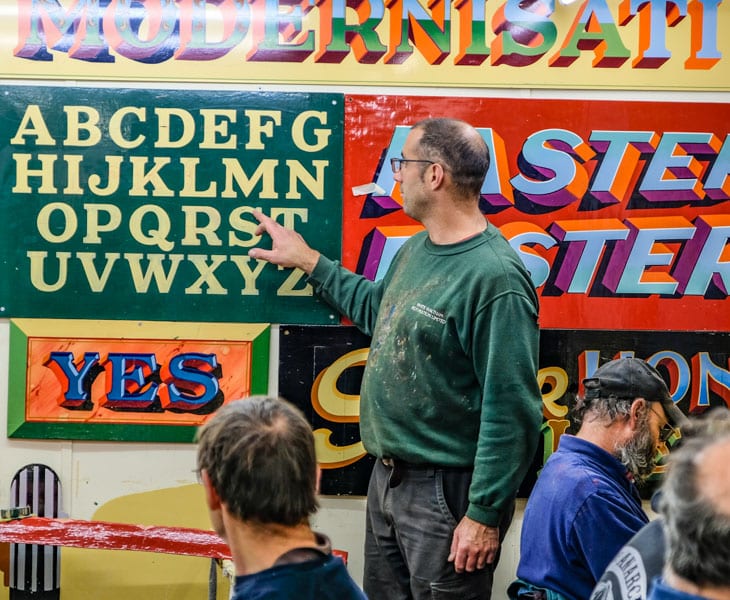 Join Joby in the workshop for a range of weekday and weekend courses on signwriting, fairground art and decorative heritage crafts such as gilding.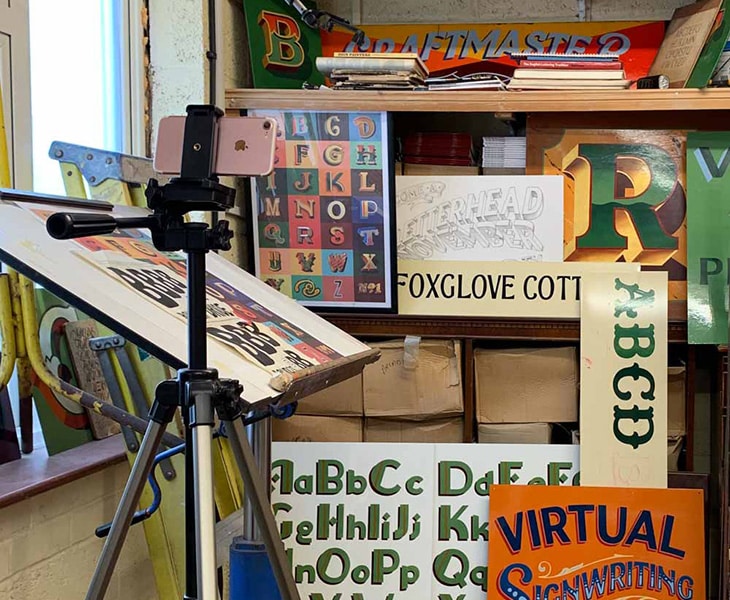 Learn different techniques from basic brushwork to drawing and spacing letters from the comfort of your sofa via Zoom.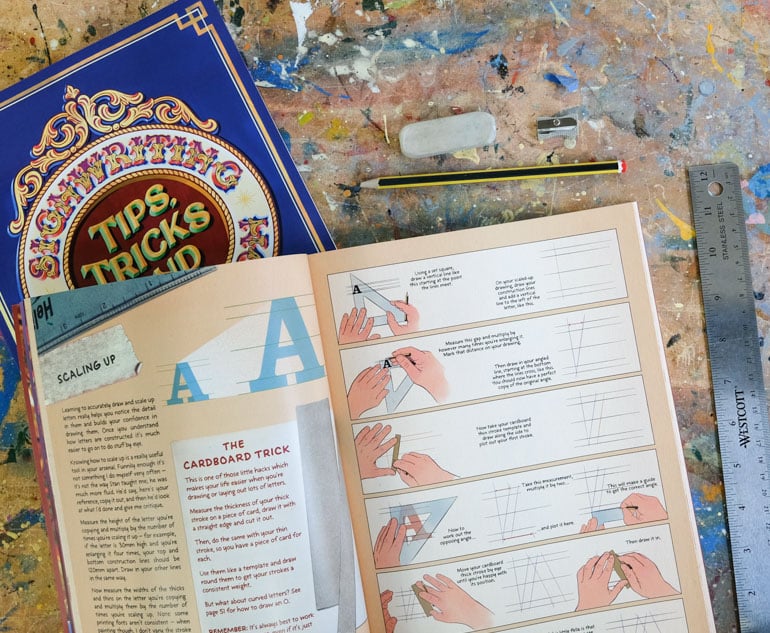 Learn practical tips and tricks with Joby's signwriting books which include reference aplhabets and photos of real life examples for inspiration.
See a Workshop Course in Action
Apply for funding for your course
Signwriting, gilding, fairground art and coach painting are heritage skills and some organisations offer funding to those interested in learning these traditional skills.
We encourage you to research funding opportunities with QEST, Heritage Crafts, Lettering Arts Trust and the Crafts Council.

Shop our range of professional signwriting supplies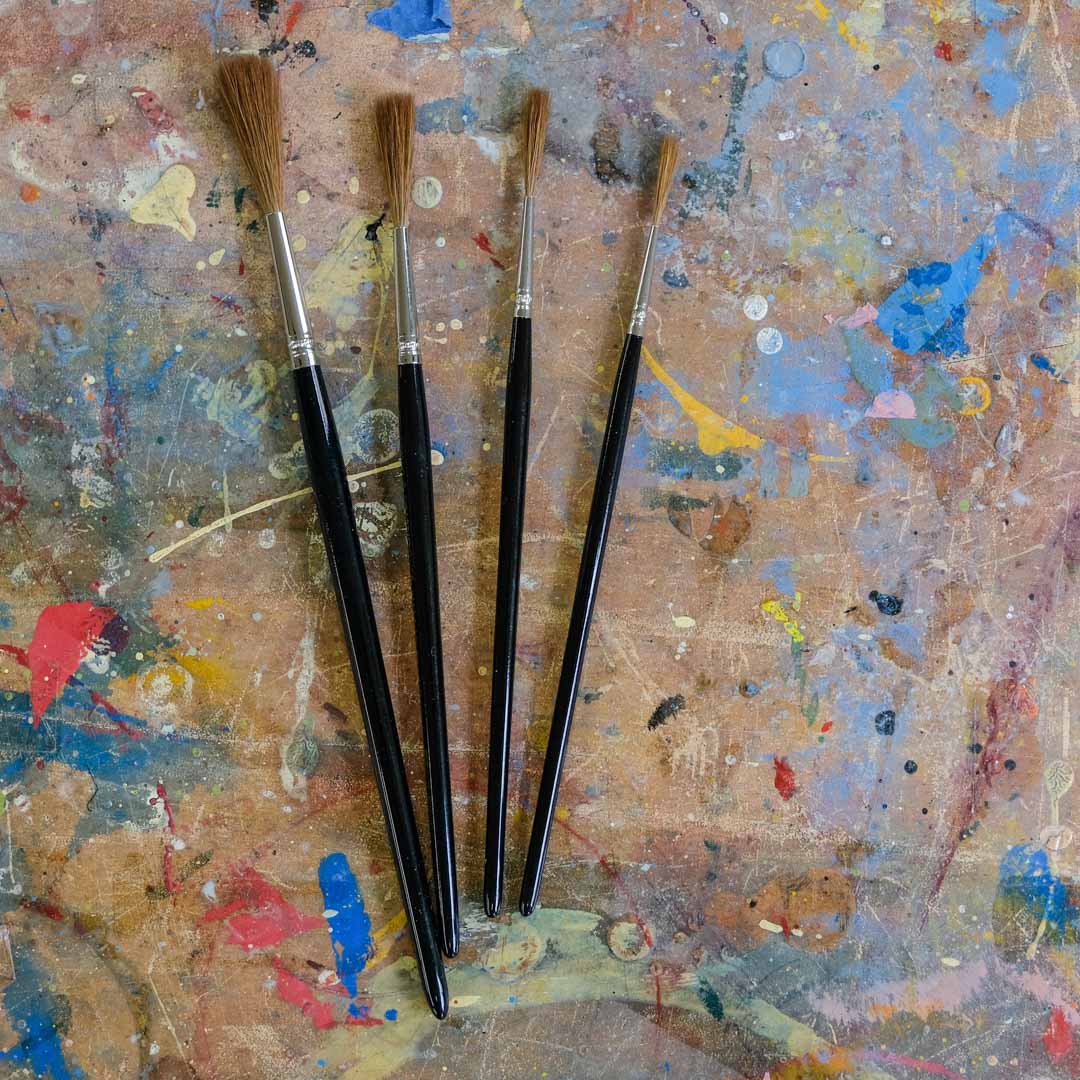 Brushes
Discover our range of professional signwriting brushes including custom made lining brishes.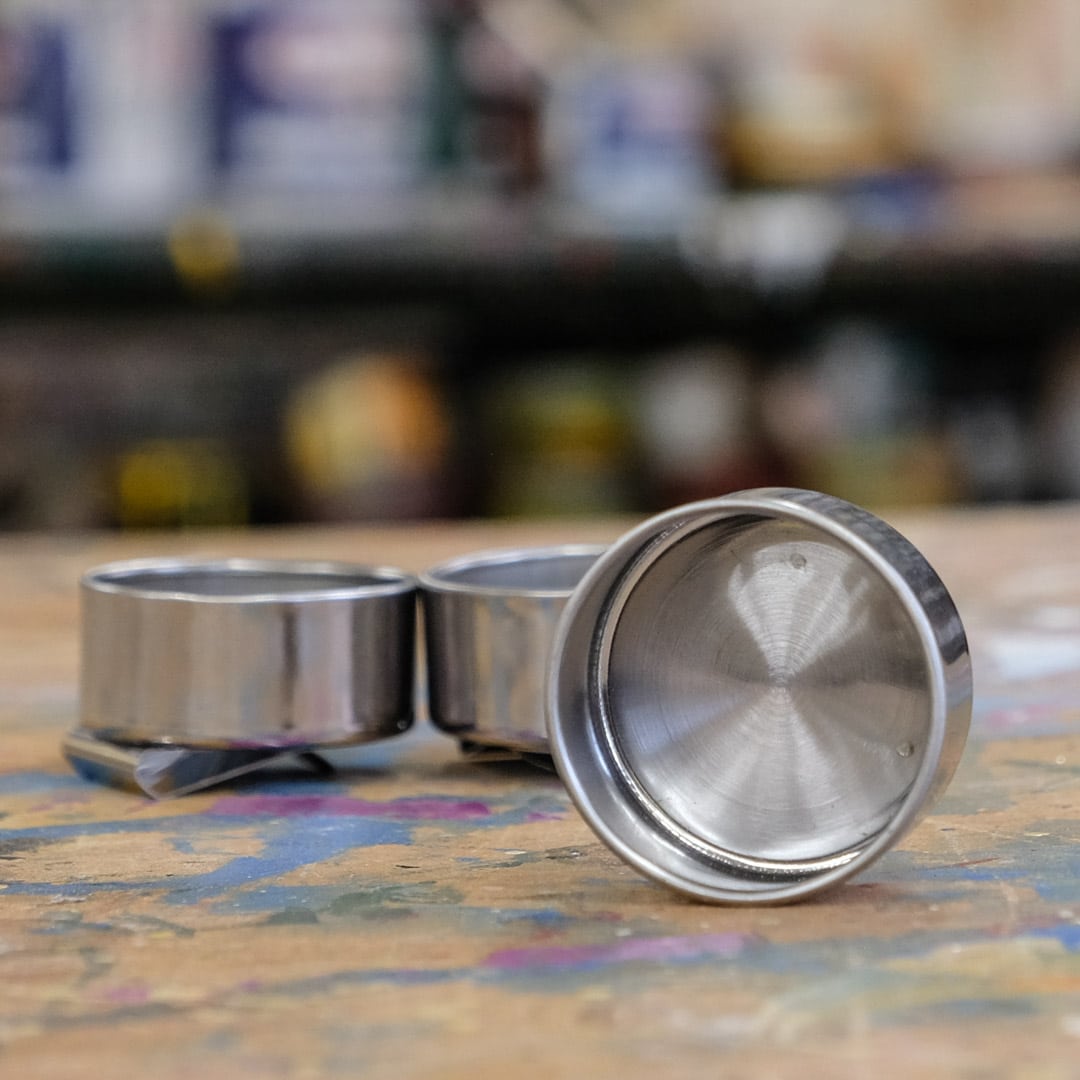 Dippers
Our paint dippers clip right onto our palettes and can be used over and over again.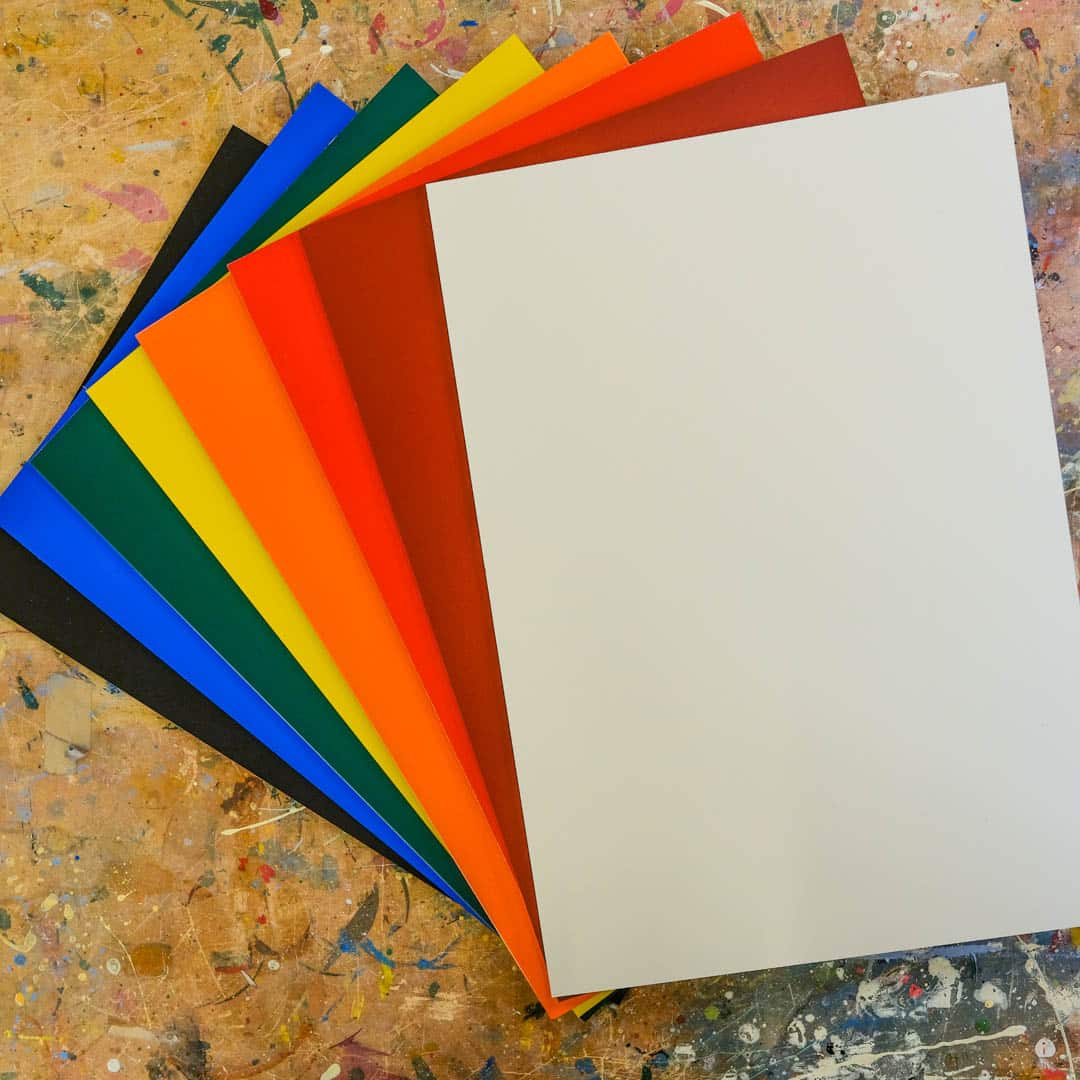 Save time on prepping surfaces and use our pre-prepared boards which are ideal for enamel paint. Buy 5 and get 1 free. 
Save 10% off your first order
Save 10% and help us keep traditional decorative skills alive!
Join our newsletter to stay up to date with the latest courses, special offers and product launches.